How leaders can build more inclusive places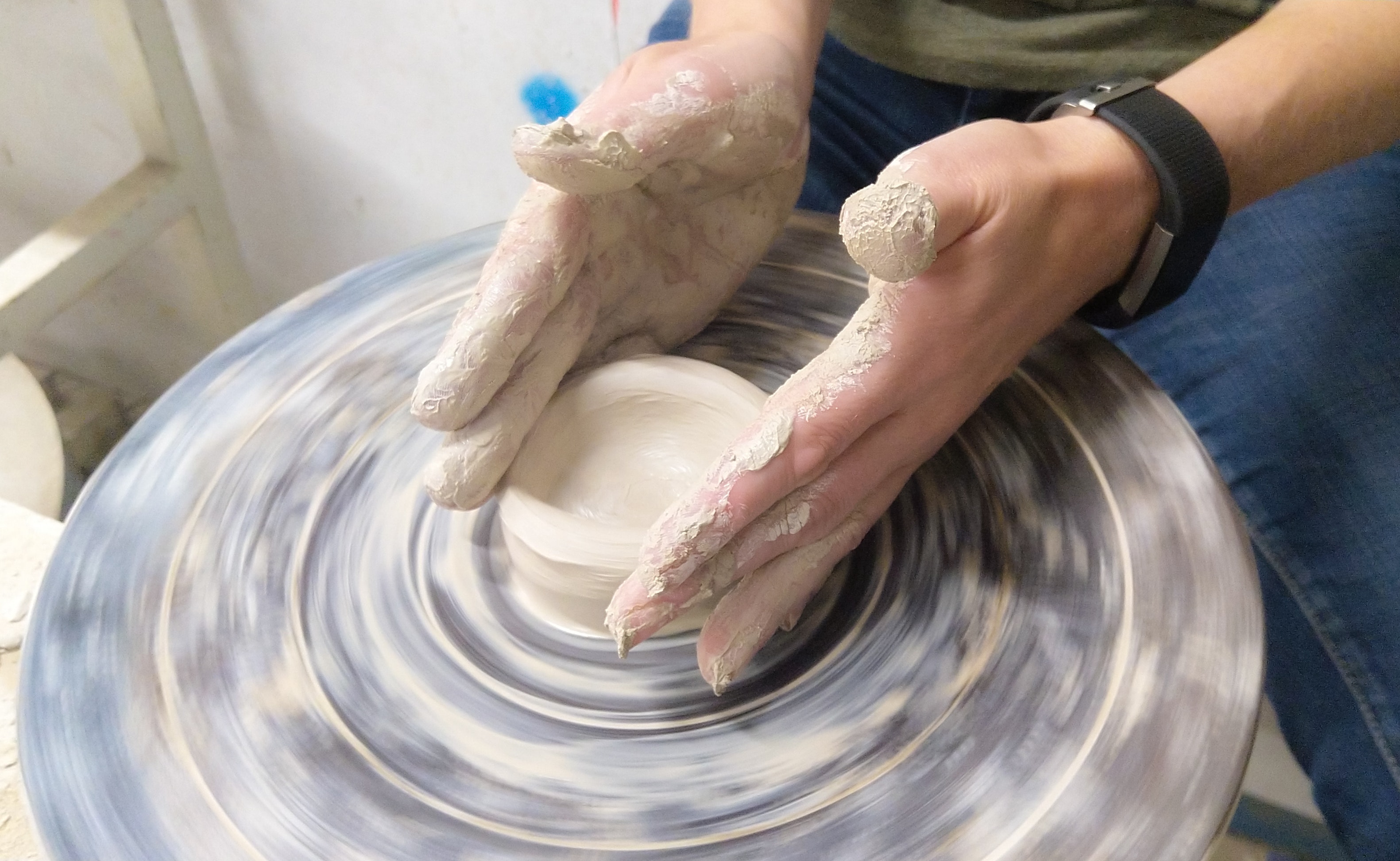 One may look at diversity initiatives and wonder "are we trying to push circles into squares?" A couple of companies I feel blessed to have experienced tackle it differently. They looked at their teams and asked "what circles do I need?"
Leaders everywhere have diversity and inclusion listed as a top strategic priority. Many who I've had the pleasure to coach feel the pressure of taking actions to see immediate changes, yet equally understand they are dealing with complex historic and societal inequality – and that creating truly inclusive workplaces can take time and investment.
I've witnessed excellent practices in implementing apprenticeship programmes and "growing from within" to build future talent. These long-game tactics are critical not only in addressing diversity but also in making up skills shortages. It can be many years before companies see the fruits of their investment, as they typically not only need a diverse technical workforce, but they also increasingly want their technical teams to have developed strong leadership skills.
In the recruitment process, I have seen entry criteria being flexed, acknowledging that education is not always accessible and embracing diversity of thinking, thereby finding ways to fit those circles into squares. Some have set processes such as adding diversity statements and ensuring diversity of panels in the hiring process which can tackle some of the issues in attracting diverse talent but doesn't resolve immediate needs. There are then practices such as setting quotas for existing roles and needs.
So, what else could you do to see results now?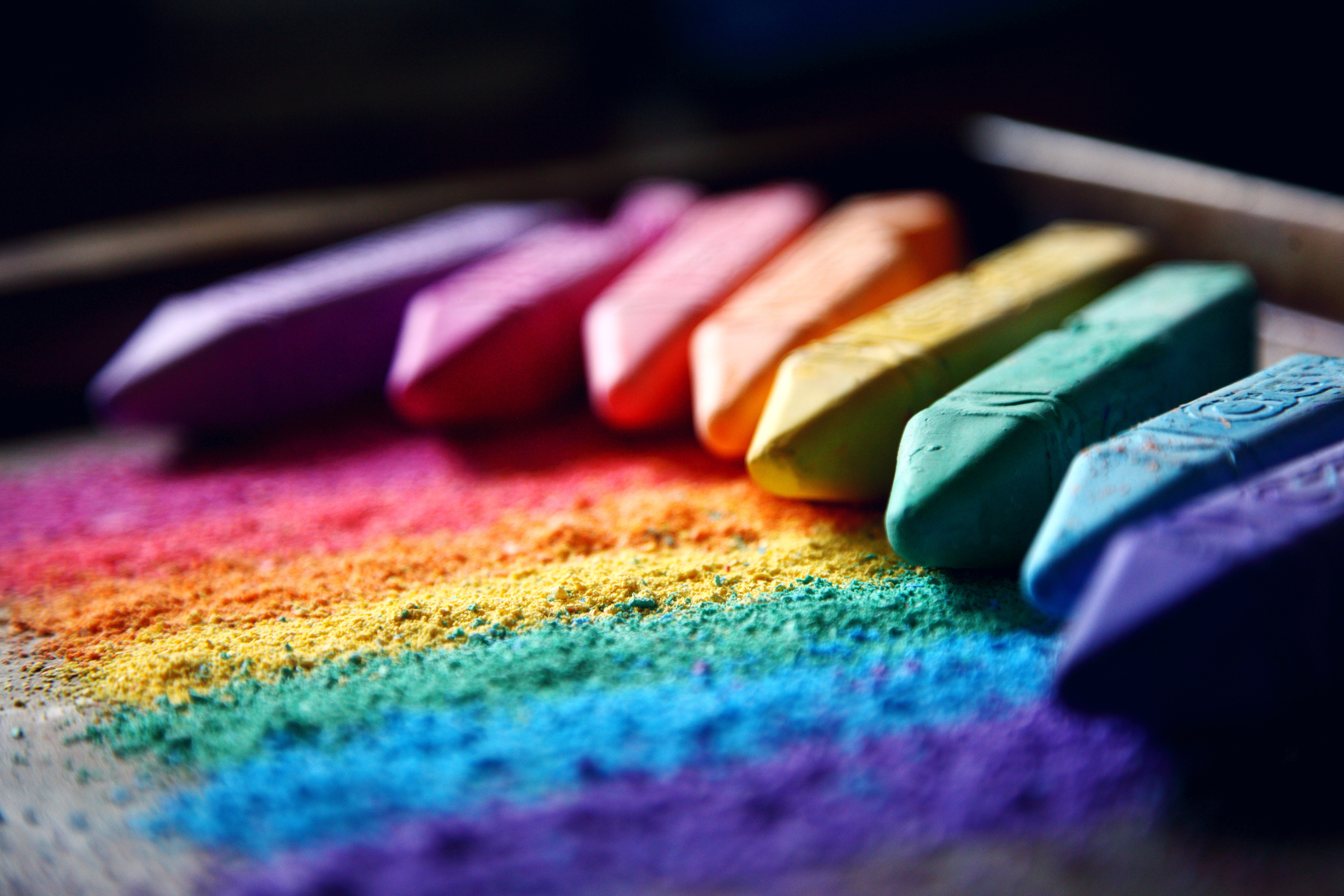 A tech company I joined last year looked at it differently. IDBS decided to create cross-disciplinary teams and made the brave decision to be in it for the long-term benefit, whilst filling some of their instant drive for diversity. And that's where they hired me. A woman with a very diverse cultural background who loves helping Engineers and Scientists develop the emotional intelligence, strategic and growth mindset to be the best leaders they wish to become.
I sometimes catch myself on my walks thinking of ways I can speed the development of the Engineers I work with exponentially. But also feeling guilty for not being into hard-core programming. I have had and still have opportunities and the capacity to develop this expertise, but it simply isn't what gives me joy.
So I made a choice: to continue helping STEM Engineers and Scientists with their tech leadership skills. And it was exactly what IDBS needed. They brought in that diversity of thinking whilst, yes, adding a woman of mixed background to their team. In other words a circle sitting amongst the squares 😉 –not as a token diversity tick but a truly complementary skillset I am so happy to share every day.
Now hiring diversity into the team is one thing, but it is meaningless without equity and a sense of belonging once employees are passed the door. As Diversity and Inclusion thought-leader Verna Myers put it "Diversity is being invited to the party; Inclusion is being asked to dance".
Joining the Engineering team at IDBS has been so inspiring. From day one, the Engineering team made me feel incredibly welcome. As I got to know my line reports and work with all levels of the Software Development team, I see respect and invitations for diversity of perspectives and thinking. No "trying" to make me feel integrated and included in the team - but a real embrace of our complementary views, experiences and skillsets.
In fact, as I got to go under the skin of these organizations I have seen no quotas – only the wish to find the right person for the job. And for me it's been crucial in knowing that I was picked for my expertise and the richness of my experience, not my value in ticking company diversity boxes.
Looking beyond my own experience; I observe and debate the organizational dynamics and systemic characteristics. I observe within the teams how people of different gender, ethnicity, beliefs and traditions, and the many other subtle facets of diversity are treated. And it's beautiful to watch how it can so harmoniously work; in fact it challenged my own bias – why would it have been any other way?
So, I ask… what complementary skills does your team need?
And what space are you offering?
Thank you for reading.
All my very best wishes.
Images available from:
https://www.pexels.com/photo/person-making-pottery-in-room-2556276/
https://www.pexels.com/photo/close-up-photo-of-rainbow-colors-4219312/